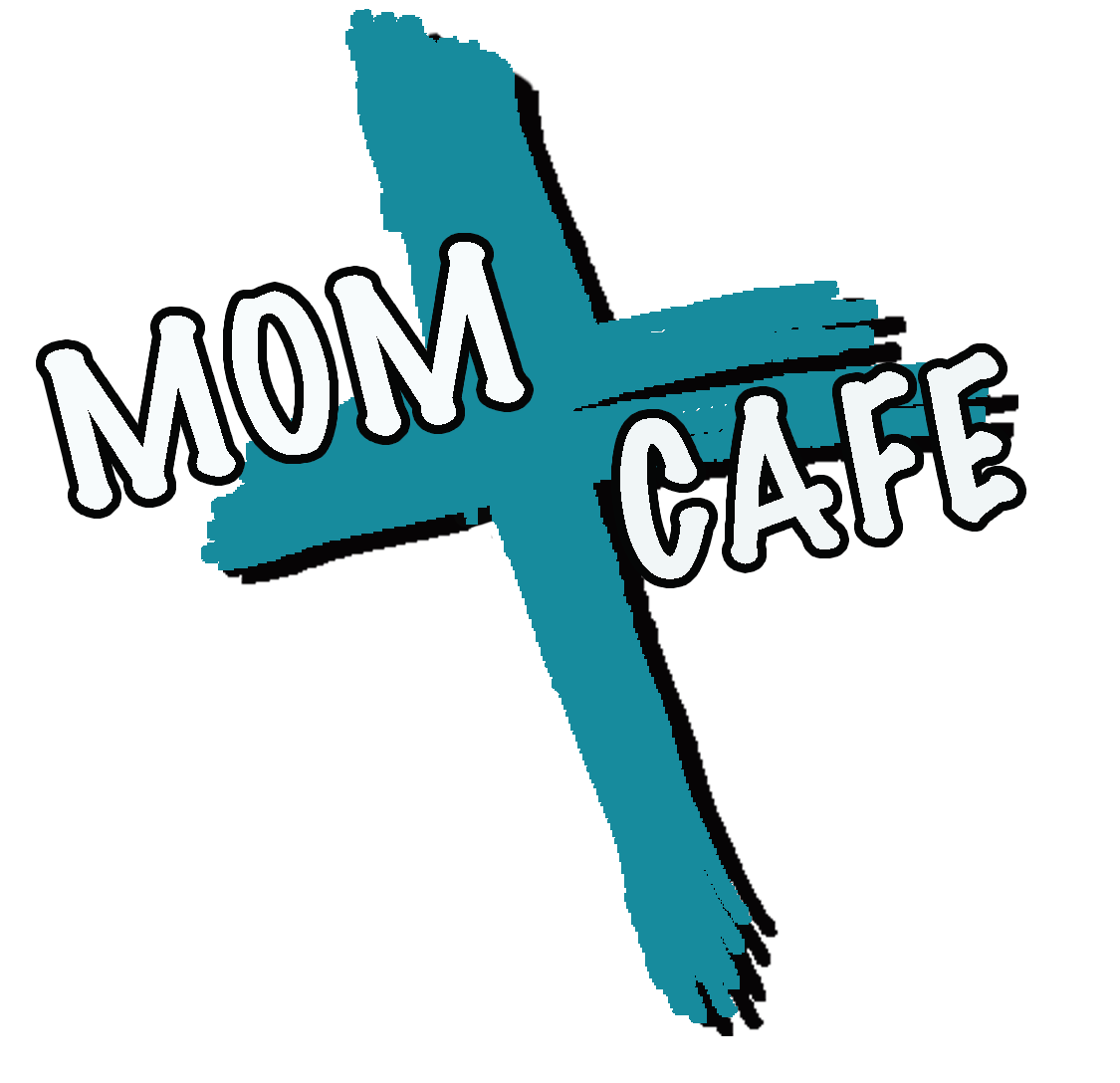 M.O.M. Cafe
(Ministry of Mothers)
"Connect with women
and the Word!"
M.O.M Cafe is a place where you learn, share, laugh, pray and grow together with other moms. After coffee & breakfast a speaker or video series presents our topic. You will then be led through discussion questions with moms of similar aged kids. "Our HOT TOPICS this year include a study of the book of Galatians, multiple internal and external speakers, becoming a Prayer Warrior (and watching the movie War Room) and participating in the women's ministry wide 6-week 'Meant for Good' study in fall."
We look forward to you joining us!
Refer to the 2022-2023 brochure (see right) for all the programming information for this year.
A Typical Day at M.O.M Cafe
MOM Cafe Schedule
8:15-8:45 AM Breakfast and Fellowship
8:45-9 AM Prayer/Updates/Events
9-10:15 AM Bible Study