The staff of Divine Redeemer Lutheran Church & School are here for you in this time of mourning. As such, we will be responsible for creating and arranging the remainder of the service. Services will be finalized 3 business days before the funeral service. If requested information is not provided to Divine Redeemer by this time, a Divine Redeemer Pastor will choose readings and hymns on behalf of the family in order to print bulletins and notify appropriate participants for the sake of an orderly and respectful worship service. Although suggestions are welcomed in the service, a Divine Redeemer Pastor will ultimately be responsible for the content of the service.
For details of the funeral including:
EULOGIES AT DIVINE REDEEMER

SCHEDULING THE FUNERAL

MUSIC

FUNERAL COORDINATOR

FEES & CHARGES

OTHER ITEMS
...Refer to the Funeral Policy Documents located on this page. There is one document for those using a funeral home and a different document for use without a funeral home.
Contact Us:
31385 W. Hill Road, Hartland, WI 53029
Phone: 262-367-8400
Fax: 262-367-9410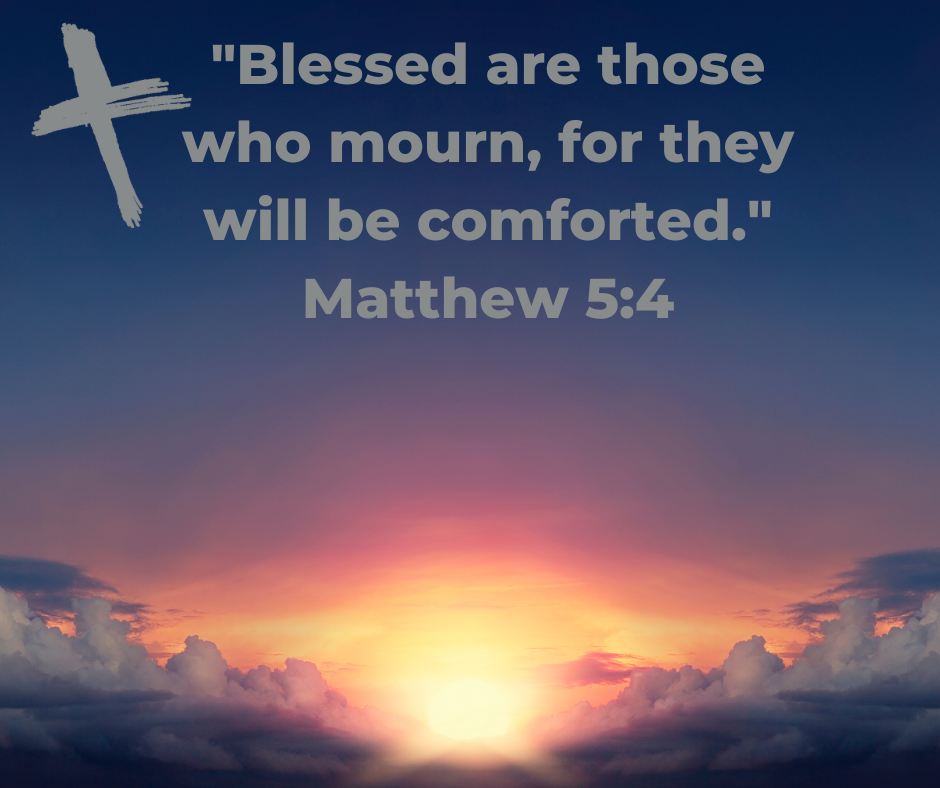 Pastor Seth's School Chapel Devotional - Blessed are those who Mourn