How Do I Become a Member?
We invite you to come as you are and worship with us and we sincerely hope that you will join our family of faith. We welcome your time and talents in service to others through Divine Redeemer. We also wish to be of service to you with the many opportunities we offer in worship, service, prayer, Bible study, and fellowship.
We provide New Member classes for everyone, whether you are transferring in from another Missouri Synod Lutheran church or coming from another denomination or not an active church member at all. For more information about the New Member classes contact Stacy Bader at 262-367-8400 ext 126 or by email.
Click here for the New Member Application
Note: Please fill out as much as possible in this application.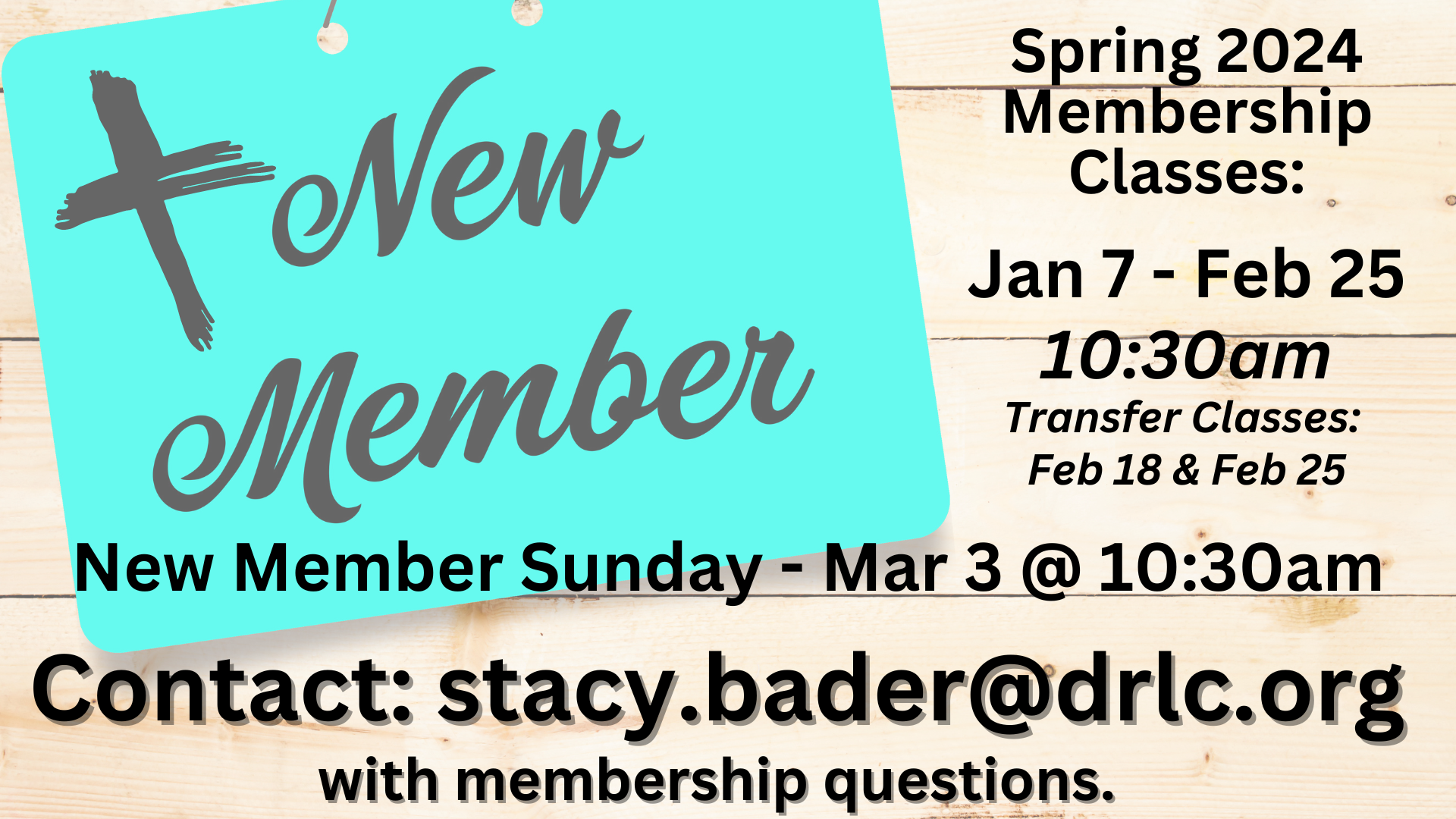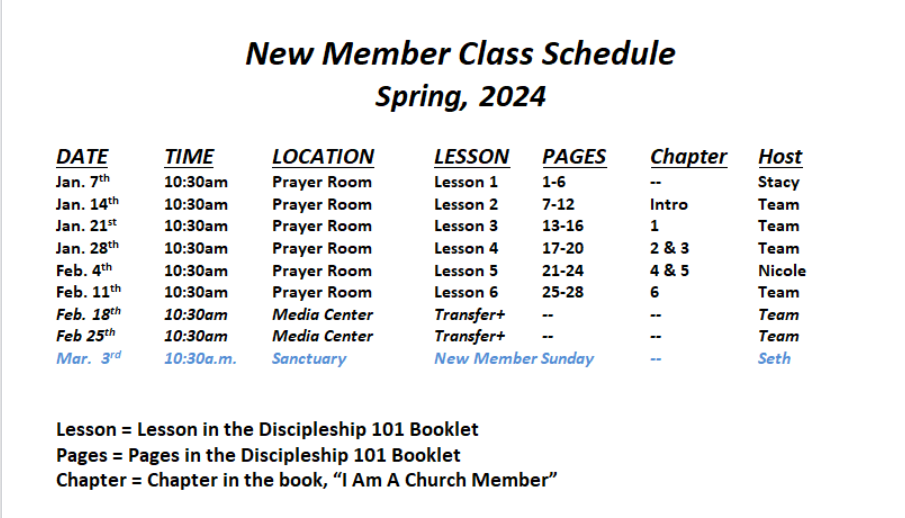 Spring 2023 New Member Class (45)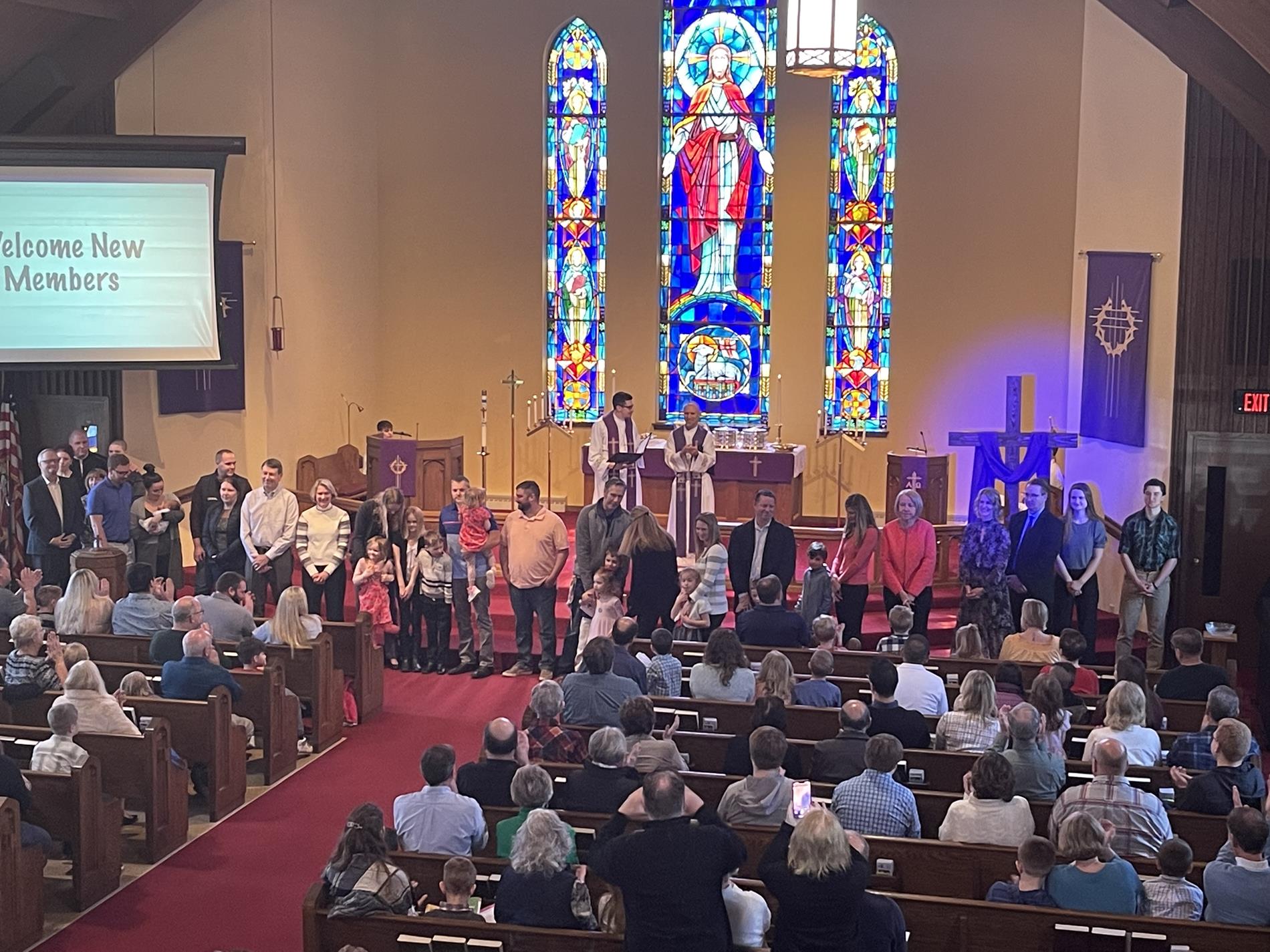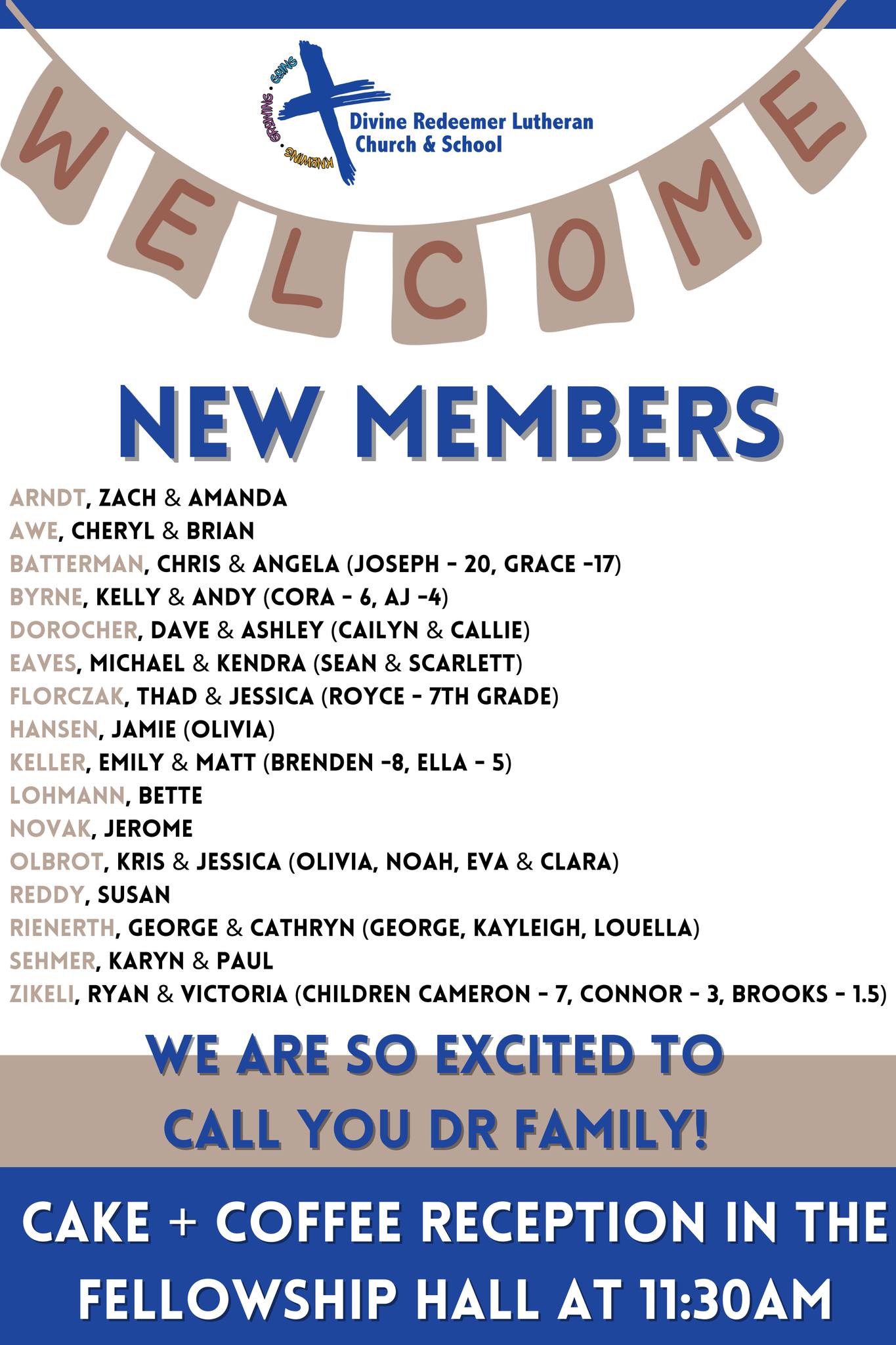 Recent New Member Newsletters