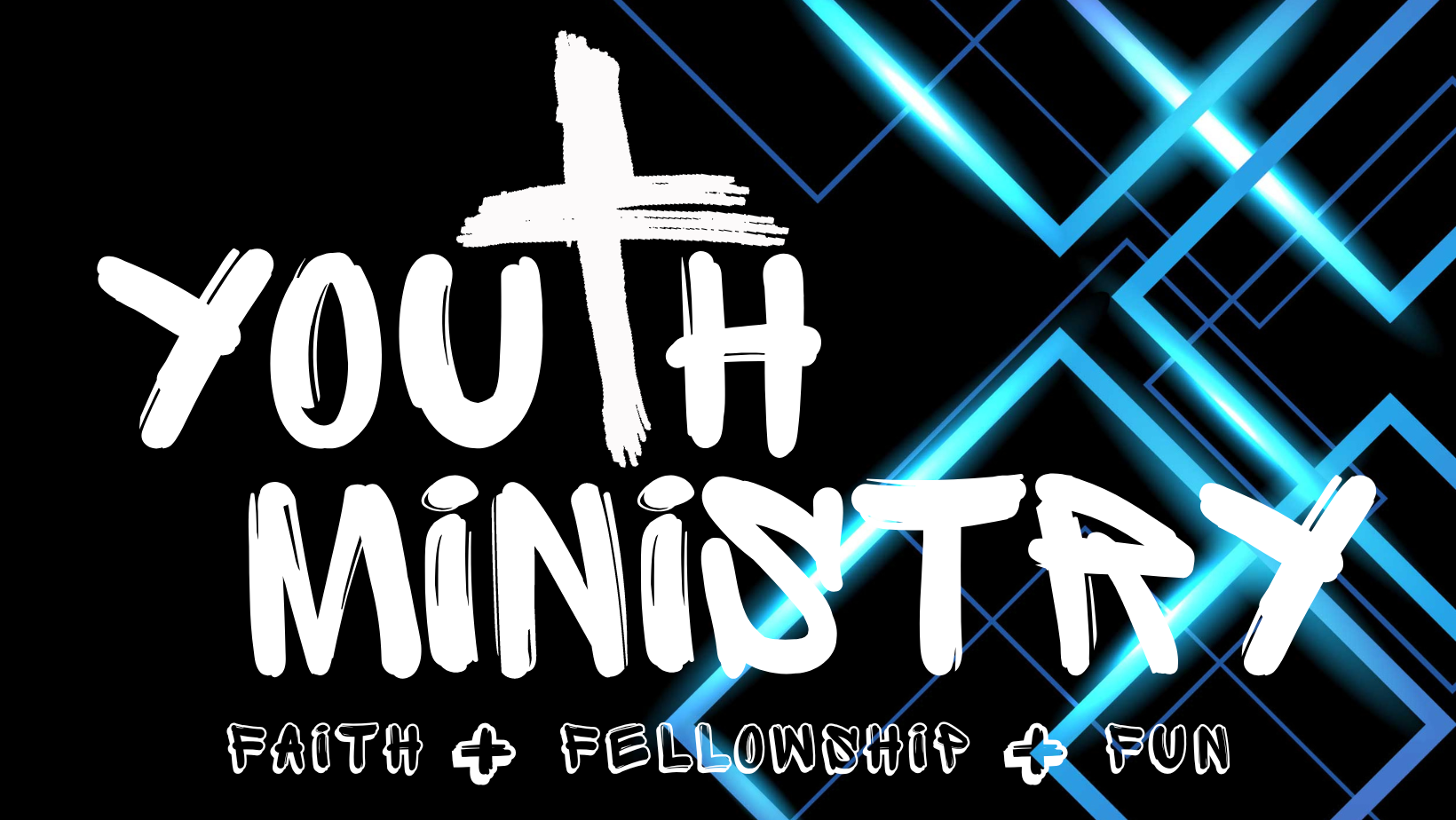 There are ample opportunities to hang out and get involved in many youth events!
Review the groups below, join them, and then BEGIN TO HAVE FUN as you learn more about your life with Christ!
Youth Ministry at Divine Redeemer Lutheran
High School Ministry (grades 9–12) includes Monthly Events both On and Off campus, Service Opportunities, Mission Trips, National Gatherings, and NEW this year a Leadership Committee open to all High School Students!
Contact Stephanie.Biedenbender@DRLC.org for more information or just show up at one of our upcoming events!
Easter Egg Hunt - Sunday, April 1 - 9:15a. Assist with hiding eggs and handing out bags of candy to children. EVENT IS RAIN OR SHINE! Signup HERE.
Easter Breakfast - Sunday, April 9 - 8:30-10:30a. Donations and Help needed! Signup HERE.
VBS - June 12 through 15 - 8:15a-12:15p. Volunteer for an AMAZING week of VBS! Even if you aren't available the entire week, we'd love to have you for whatever you can do. Go to drlc.org/vbs for details or signup HERE.
High School's Upcoming Plans
Mark your Calendars!
2023 Summer Mission Opportunities (details below).
High School Ministry Rotates their Summer Activity every Three Years:
2023 - Youth Summer Mission Opportunities - Contact Ann Marie Hahn for details.
2024 - Local Mission Week
2025- National Youth Gathering (NEW ORLEANS)

Stadium Event @ the National Youth Gathering - Texas 2022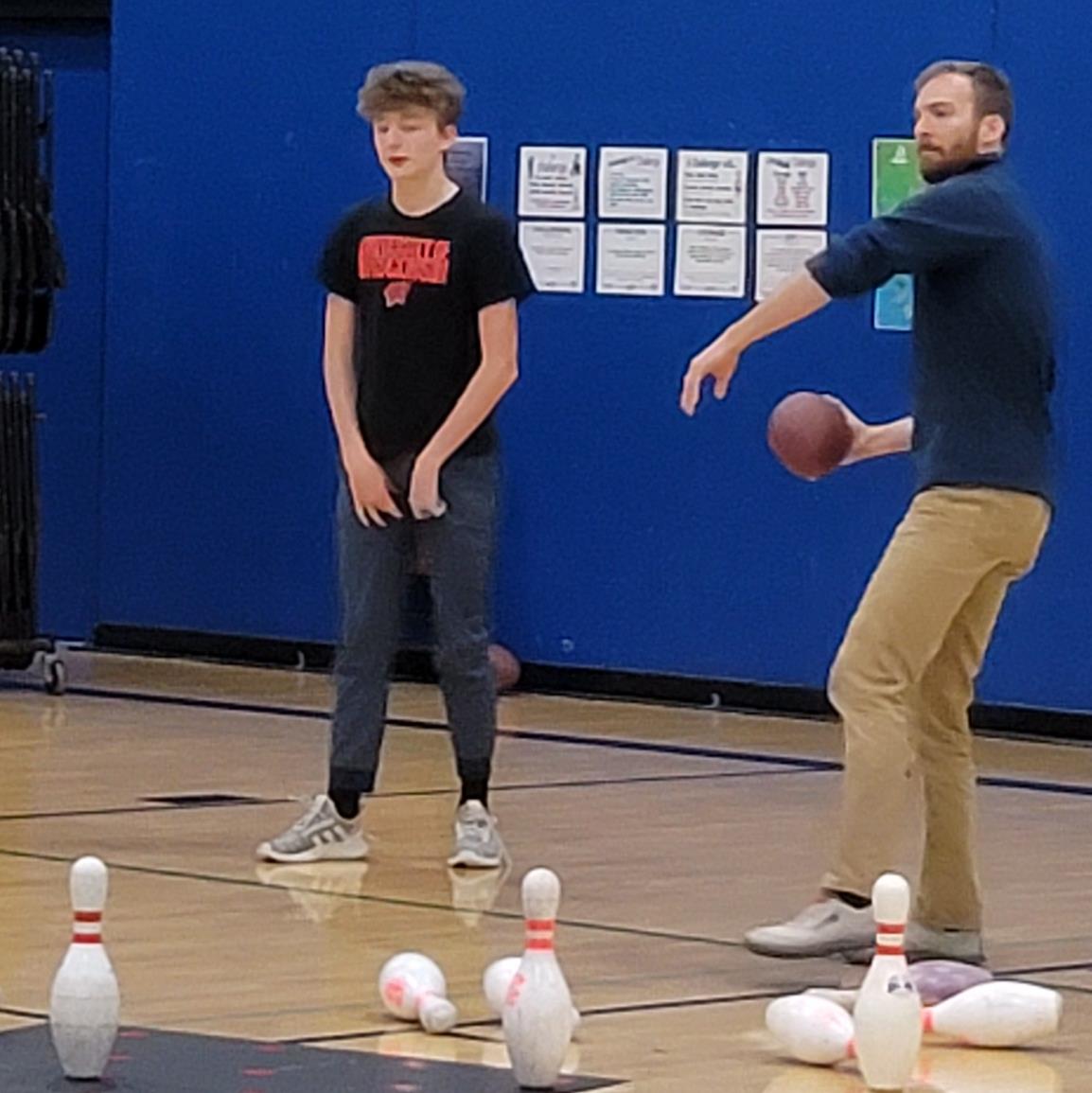 Vicar Graham joined the high school students for Football Bowling in November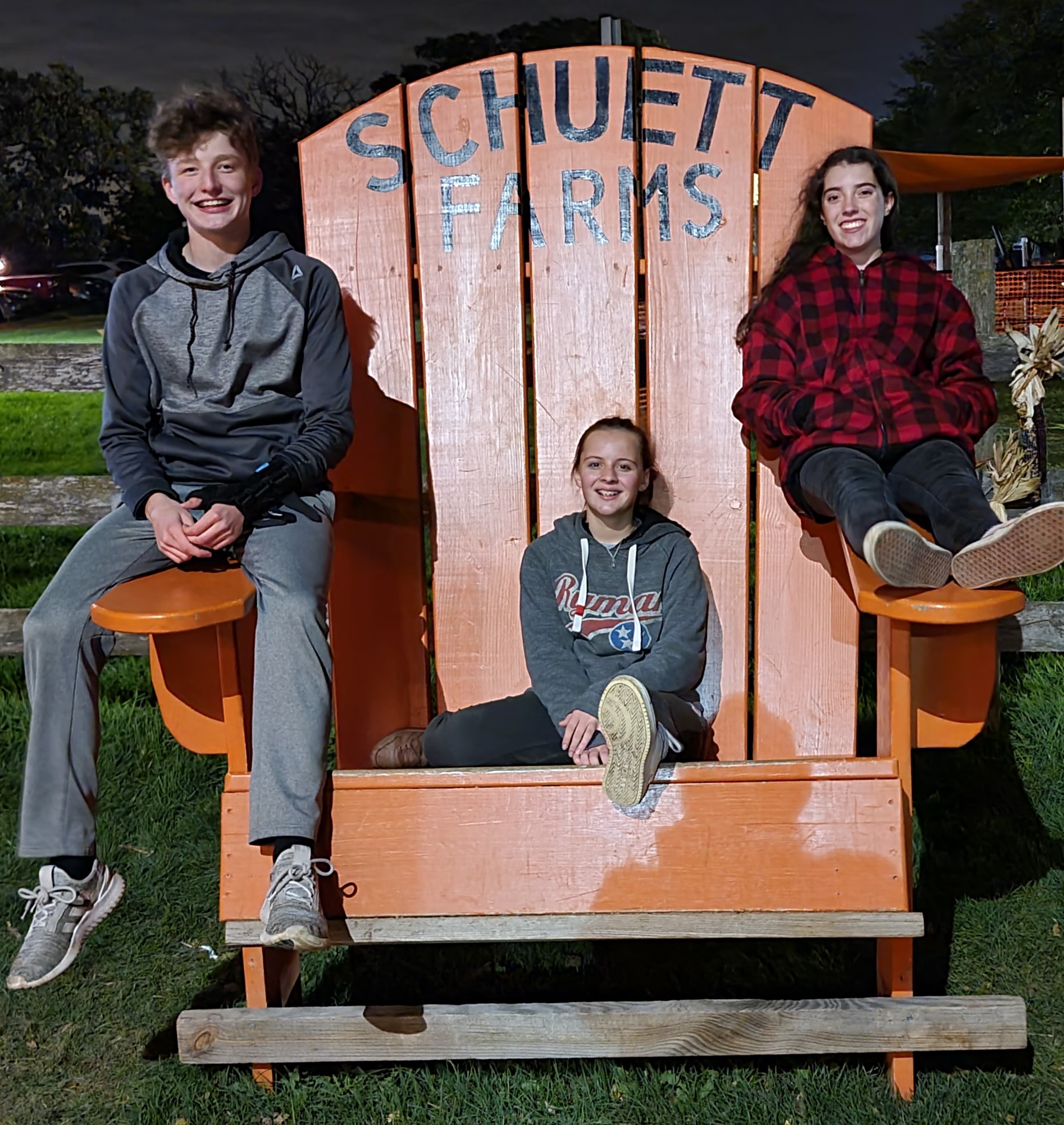 October Flashlight Corn Maze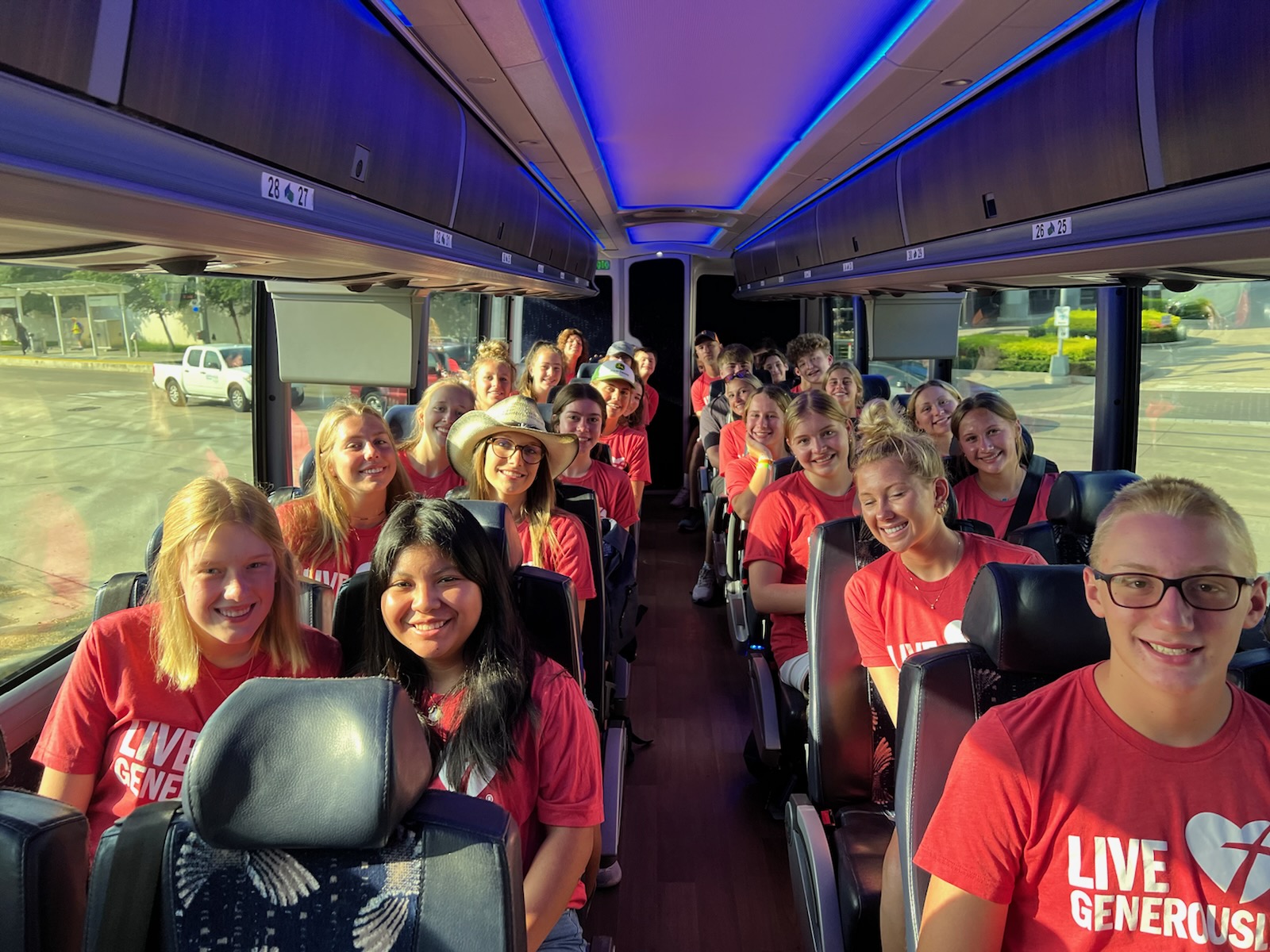 Our Youth headed to Serve at the Gathering
The Middle School Youth Group (grades 6–8) meets one Sunday a month during the school year from 10:15-11:45 AM for faith, fellowship and fun. Check our calendar for the next meeting; you can always bring a friend! In addition, we have various events throughout the year which are also posted on the website calendar.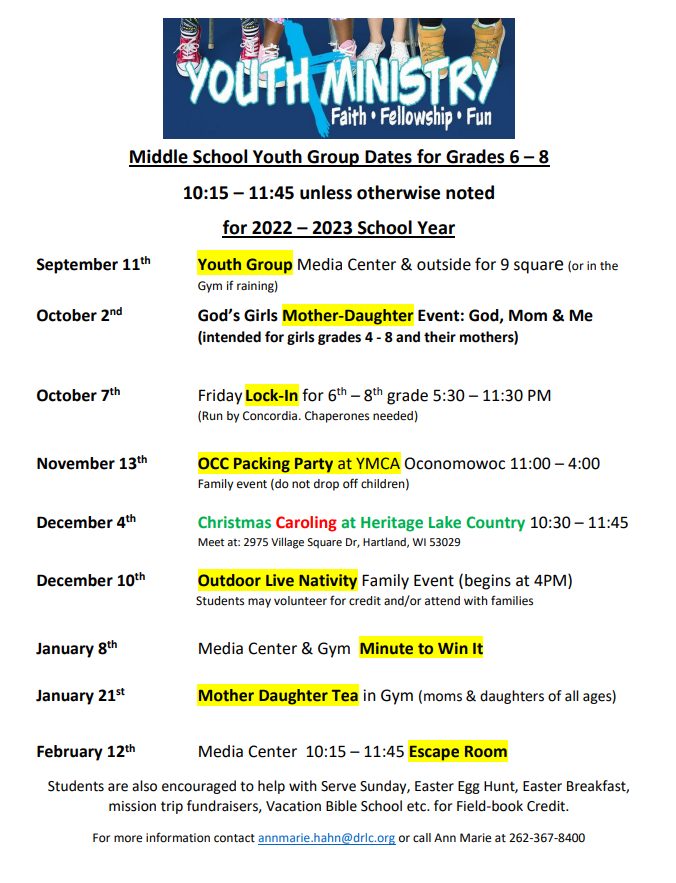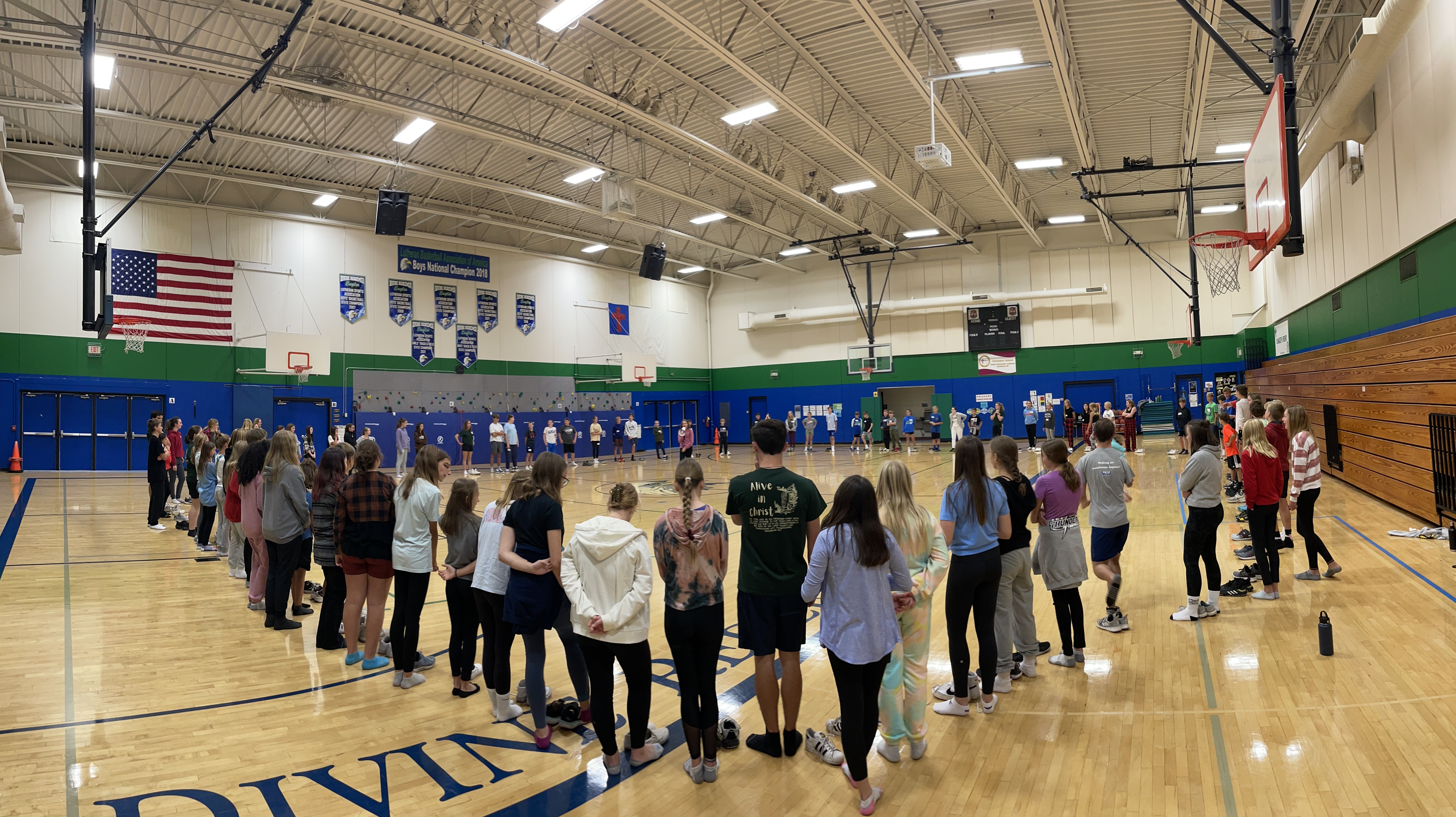 Lock in in Fall 2022 with nearly 100 Middle School Youth!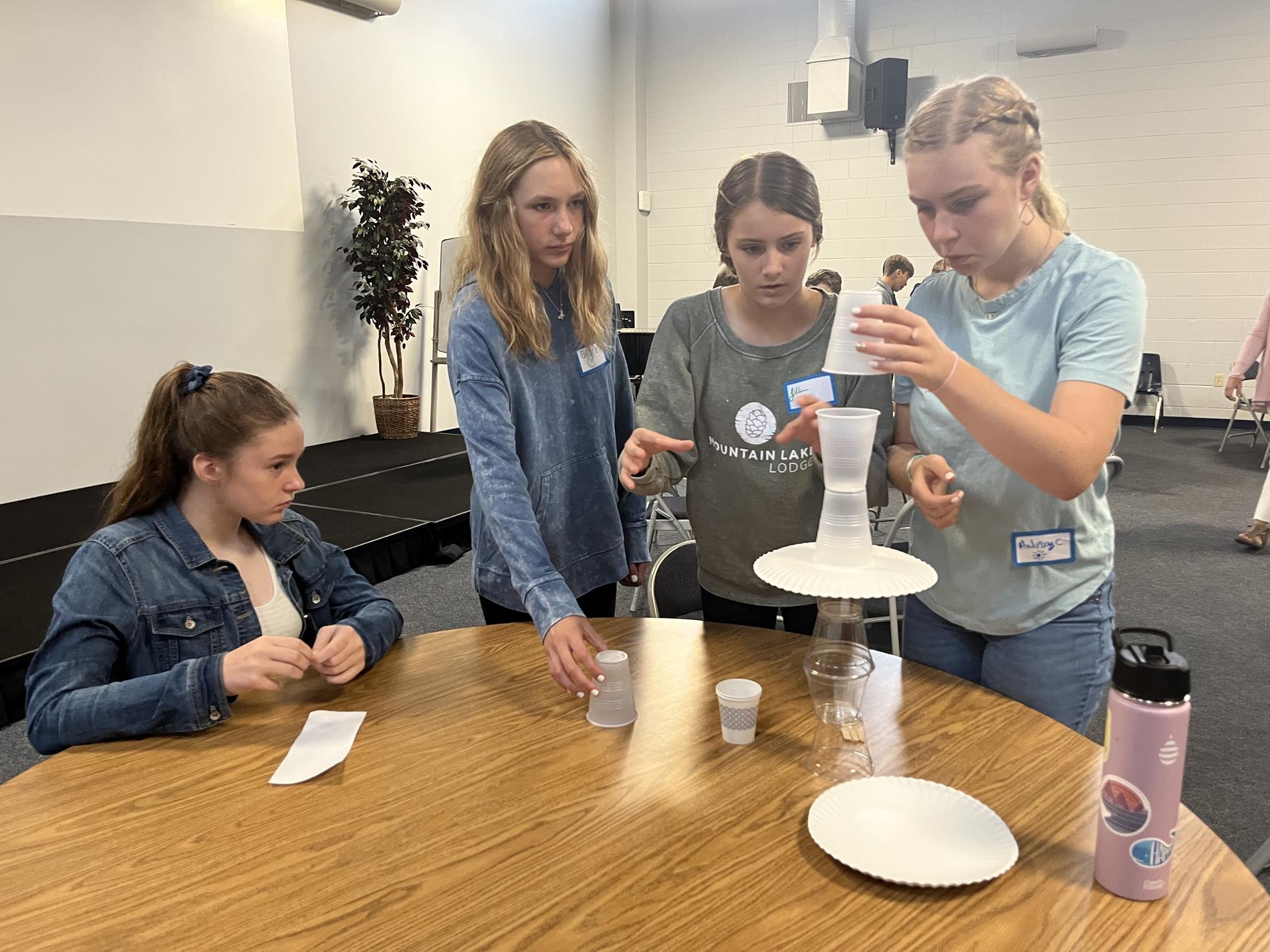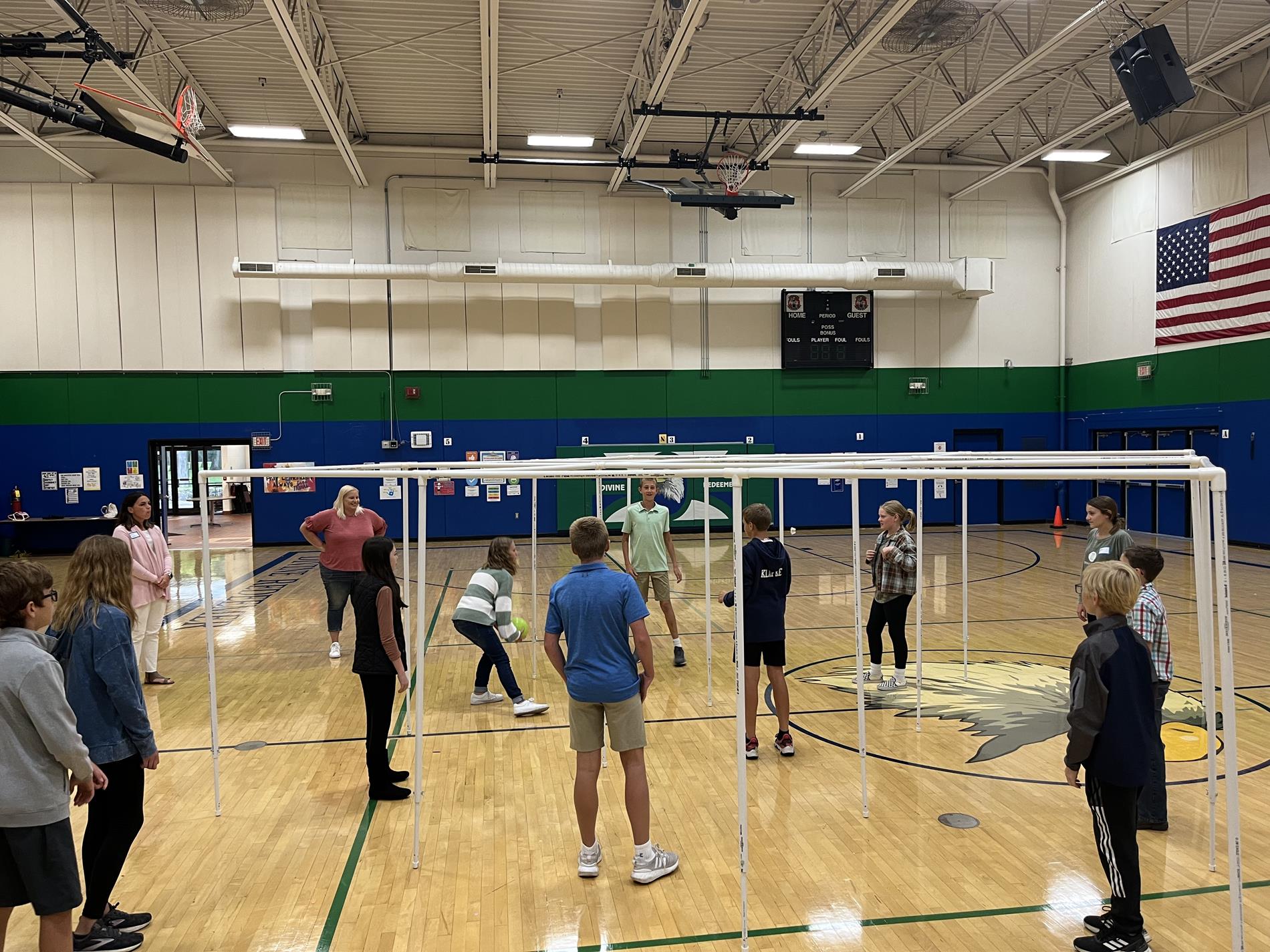 Youth Group serves but also has fun!
Refer to the
Kids Connection page
for information on Sunday School / Kids Connection at Divine Redeemer Lutheran Church which runs September - May.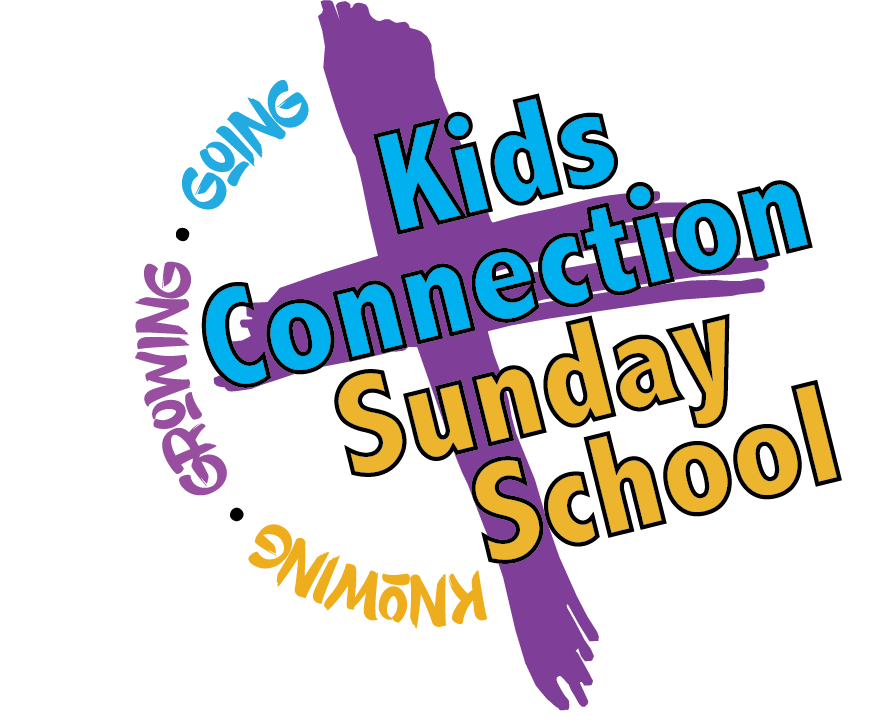 Refer to the
Confirmation page
for information on the 7th and 8th-grade confirmation program at Divine Redeemer Lutheran Church.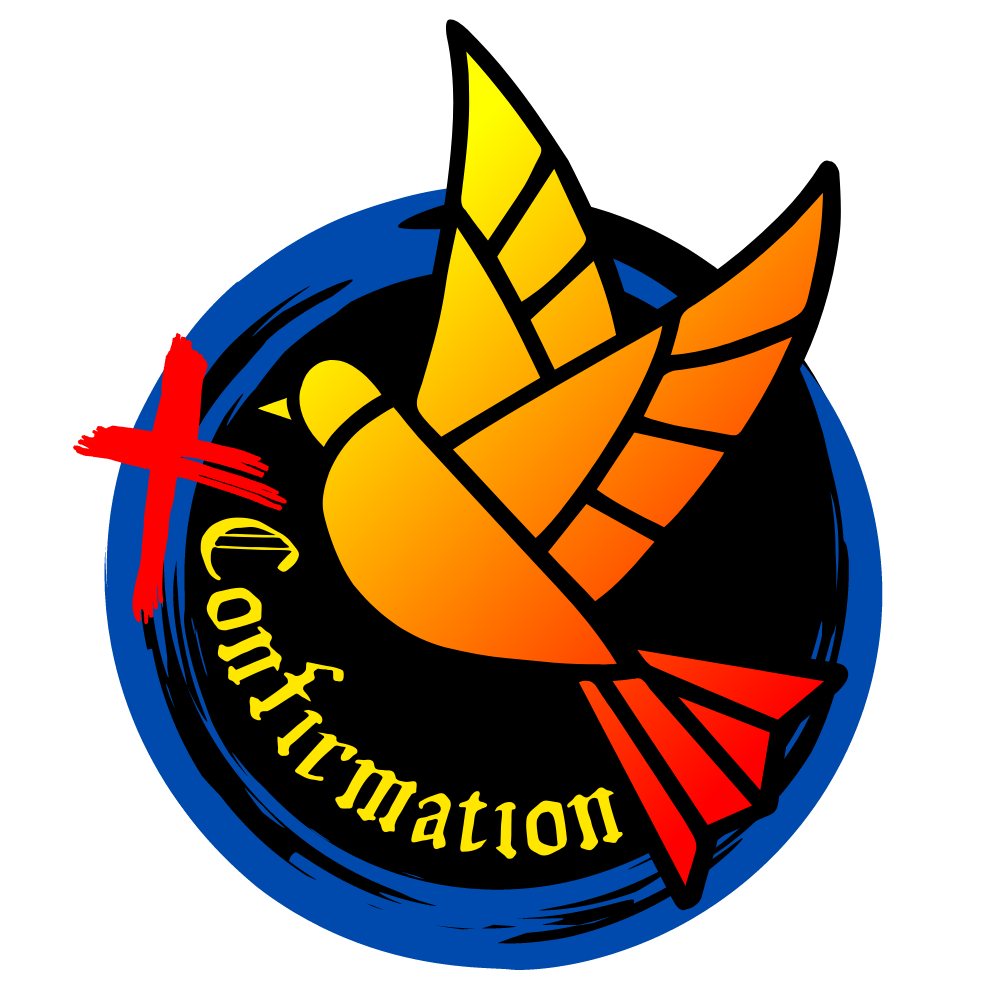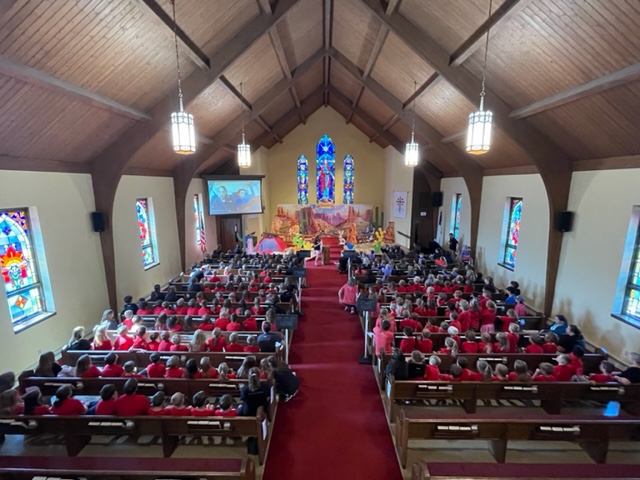 FEBRUARY:
12 - 9:15a - Kid's Connection Sunday School Sings
12 - 10:15a-11:45a - Middle School Youth Group - Media Center
26 - 9:15a - 8th Grade Pastoral Forum - Media Center
MARCH:
19 - NO CLASSES - Confirmation & Kids Connection Sunday School
26 - NO CLASSES - Confirmation & Kids Connection Sunday School
Youth Mission Opportunities
Learn more about the Summer 2023 Youth Mission Opportunities by contacting Ann Marie Hahn - annmarie.hahn@drlc.org