Welcome Friends, Guests, Visitors or Anyone New to Our Church!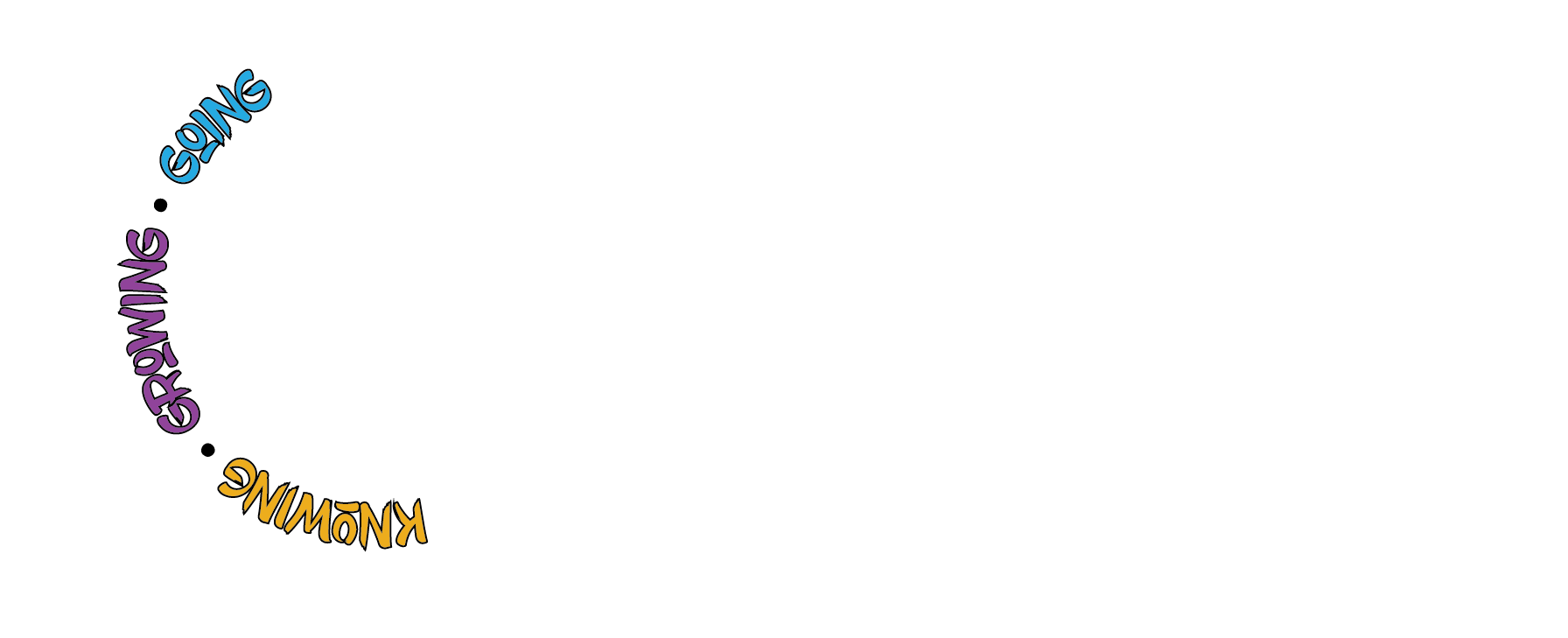 Thank you for taking the time to spend a few minutes on the web with us! I hope you had a chance to see what Jesus is doing among God's people at Divine Redeemer! Our mission is to make known the love of God in Christ Jesus to all people, help them grow as disciples, and to equip them to go into the community and the world to share the Gospel. In short, we desire to KNOW Jesus better, to GROW in our connection to Him, and to GO with Him into this world to help others in our Lake Country community.

So, who are we as Christians in Lake Country? We are a group of believers that love God's Word. It weaves its way throughout our worship, our preaching, and through every aspect of our school. His Word is so amazingly practical, we can't help but study it for life. Why? Because it delivers Jesus and His life to us. We don't deserve it, but He is so gracious He gives it to us. This grace is not just for people who sit in churches and look like they have their life all together. This grace is for every person – it is an absolutely overwhelming, amazing grace for life that He delivers through His Word, Baptism and the Lord's Supper! We also enjoy connecting with each other as believers connected by that grace. We provide many different Bible Study opportunities for men, women, children and the congregation as we do life together.
Often when families are looking for a church or school, they would love to see what life is like there, feel free to watch the worship services from our contemporary and traditional services as well as our school's chapel services on our YouTube Channel.
So, whether you are a part of our Church, School or both, connecting with you is an important part of our mission to KNOW, GROW, and GO with Jesus. We would love to connect with you – give DR a call and ask for one of your Pastors.
God bless you!
Pastor Seth
Executive Pastor