Welcome Friends, Guests, Visitors or Anyone New to Our Church!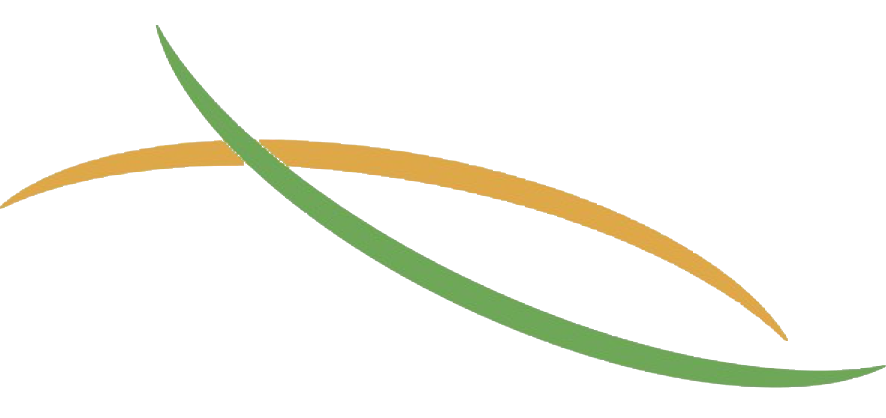 Real Answers. Real Family. Real Faith.
Welcome and thank you for visiting our website! Here at Divine Redeemer we like to say that we are about "Real Answers. Real Family. Real Faith."
Have you ever asked, "why me?" or "where is God?" or "how do I know which religion is correct?" or "how am I going to get through this week?" Everyone has questions. Unfortunately, it is often difficult to find real answers in a society which has shifting values and murky double-speak. Your friends at Divine Redeemer understand the need for clear, concise, and God-directed answers to the everyday questions all of us face. This is why at Divine Redeemer, we help you find those "real answers."
We also are real people. Real people just like you. We are not "holier than thou," or "churchy folks who can't relate with the community." As real people, we come together as a community of faith, which we like to call "real family." We care for one another and share a common Brother, Jesus Christ, who has taught us to love the world and care for others both within and outside of our walls. We are a real, warm, and caring family which always has room for more real people. People like you!
Finally, we confess "real faith." It's not about spouting doctrine or reciting creeds, as important as correct teachings are, of course. But "real faith" is confidence and trust in God even in tough times—even when we stumble and fall—a real faith in a real God who sent a real Son, Jesus, to be our anchor in the rough seas of life. Real faith is demonstrated by real people in a real family. You will find that here at Divine Redeemer. It's what we are all about.
So, I invite you to come visit us. Be our guests at any of our events or worship times. Meet your new friends and family and consider having a chance to become more acquainted with me and our caring staff. We'd love to meet you. And you will feel welcomed. I am sure of it.
Divine Redeemer: Real Answers. Real Family. Real Faith. Experience it. Because you'll always be welcomed here!
Pastor Jeff Schubert
Senior Pastor