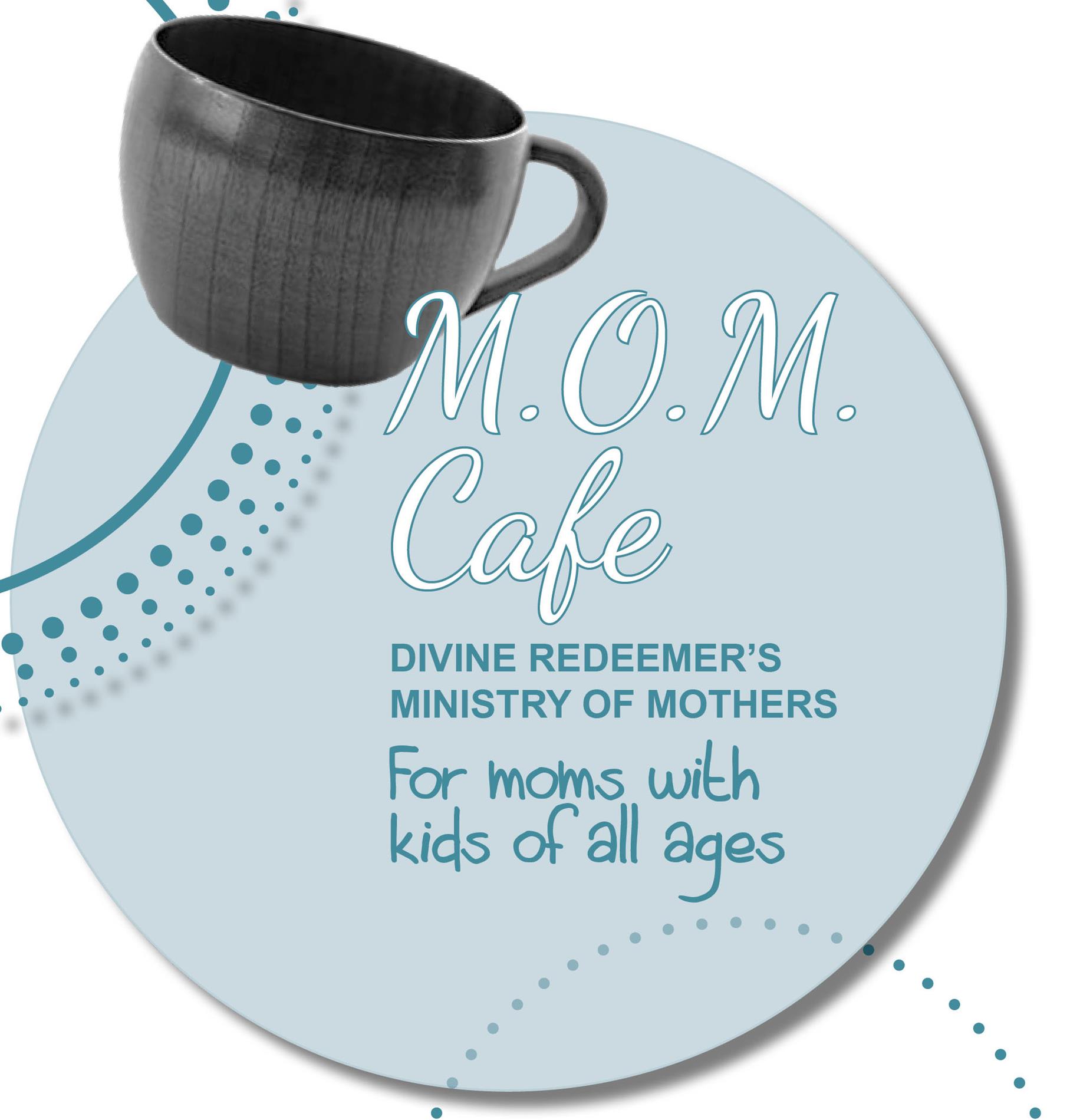 M.O.M. Cafe (Ministry of Mothers)
"Connect with women and the Word!"
M.O.M Cafe is a place where you learn, share, laugh, pray and grow together with other moms. After coffee & breakfast a speaker or video series presents our topic. You will then be led through discussion questions with moms of similar aged kids. Learning to parent with Love & Logic, learning joy in motherhood when it feels overwhelming, diving into the book of Ruth and more - these are our HOT TOPICS this year.
We look forward to you joining us!
Refer to the 2020-2021 brochure (see right) for all the programming information for this year.
A Typical Day at M.O.M Cafe
8:15-8:45 AM Coffee and breakfast with friends
8:45-9:45 AM Listen to a lesson in the curriculum
9: 45-10:15 AM Small group discussions/Prayer